Cmd codes for hacking windows 7. COOL HACKING TRICKS: Make Your Windows 7 Genuine Just in 30 Seconds Using Command Prompt
Cmd codes for hacking windows 7
Rating: 6,3/10

721

reviews
CMD Tricks: 15 Best Command Prompt Tricks and Hacks 2019
The diskpart command is used to create, manage, and delete hard drive partitions. Ver The ver command is used to display the current Windows version. Windows also uses certain keywords in its. Command prompt allows you to execute multiple commands at one time. You can change color of the cmd for this you just have to right-click on the command prompt title bar and open the color tab from the properties window.
Next
Best Command Prompt Tricks & Hacks for Windows
Tsshutdn Used to remotely shut down or restart a terminal server. Ren The shorthand version of the rename command. Shutdown Local Machine Your Computer Type. Very often we discuss the Command Prompt in our Windows 10 tutorial posts. Assoc is a very useful command. The edit command is not available in 6.
Next
How to Crack a Windows 7 Password (with Pictures)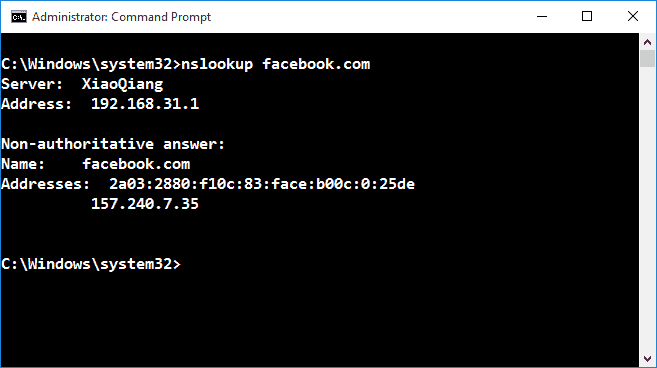 It calculates and displays the amount of time each hop took. Now, every time you open this. Rasdial The rasdial command is used to start or end a network connection for a Microsoft client. Below are some steps to hack wifi password using cmd. Step-6: Now, you should be able to use the slmgr -rearm command for another 8 times so that you can skip the activation process for another 240 days. Select the Administrator account that appears in the screen, then enter command prompt.
Next
Reset/ Hack Windows passwords using only the command prompt.Windows 7,8 & 10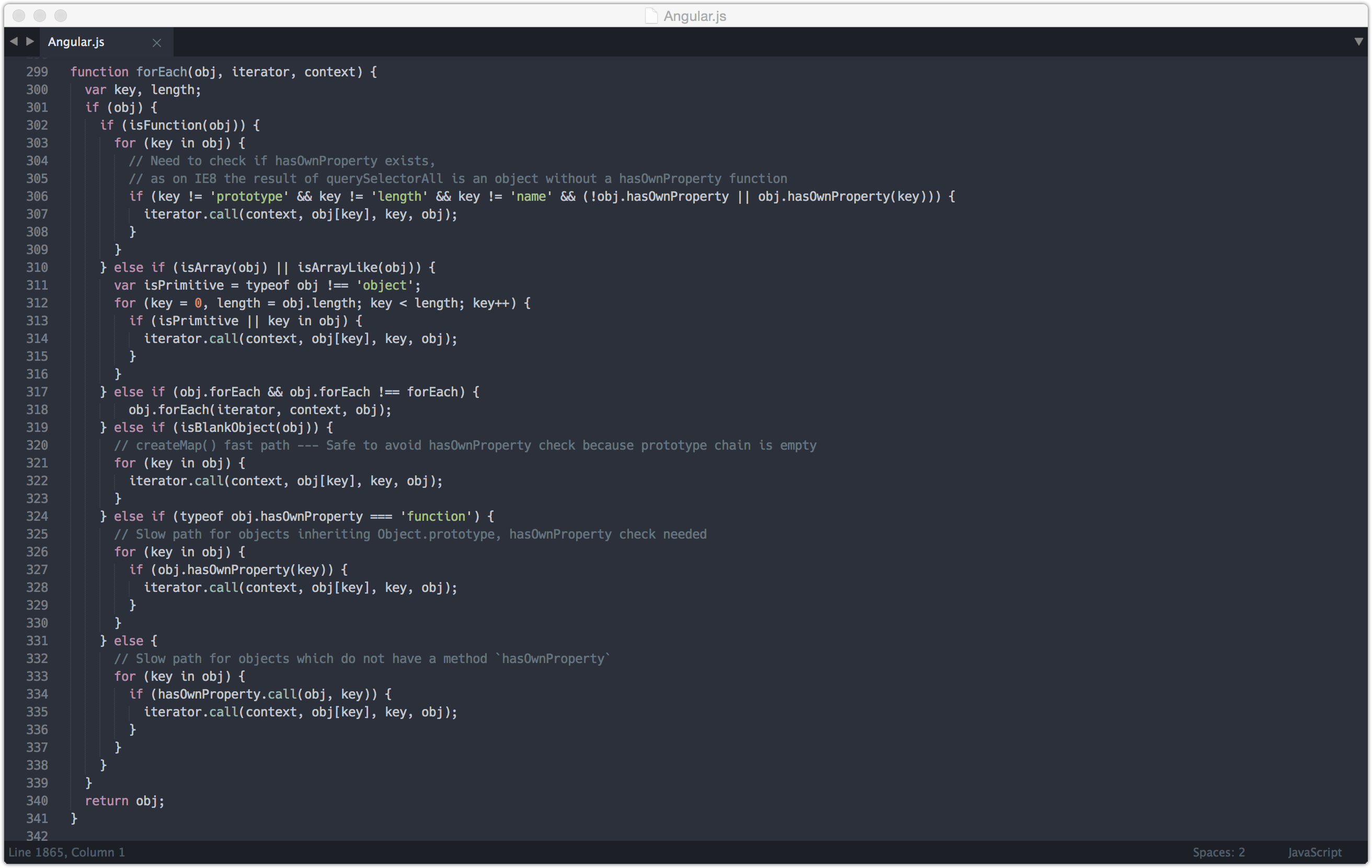 The bcdedit command is used to view or make changes to Boot Configuration Data. Some of us use the physical power button on our machines. Shutdown your or a remote computer after a specific time. Muiunattend This command starts the Multilanguage User Interface unattended setup process. Timeout Used in a batch or script file to provide a specified timeout value during a procedure. This trick will work with most of the wifi devices that have old hardware modems and routers. By changing the ext part, you can select different files.
Next
How to Use Windows 7 Without Activation
To know more about cmd hacking check out our articles. Rsh Used to run commands on remote computers running the rsh daemon. Have you ever thought about creating an ebook or guest authoring on other sites? These tricks work on Windows 10, Windows 8. Netstat The netstat command is most commonly used to display all open network connections and listening ports. Mklink The mklink command is used to create a symbolic link. Manage-bde Used to configure BitLocker Drive Encryption from the command line. If this tutorial is not working, then head up.
Next
200+ CMD Commands List (Command Prompt Codes)
We can do many task in an easy way with the help of Dos but we only need to know about these commands. The esentutl command is used to manage Extensible Storage Engine databases. Command prompt is one the most powerful tool is windows. The echo command is used to show messages, most commonly from within script or batch files. You just need to type tracert x.
Next
Best CMD commands used in hacking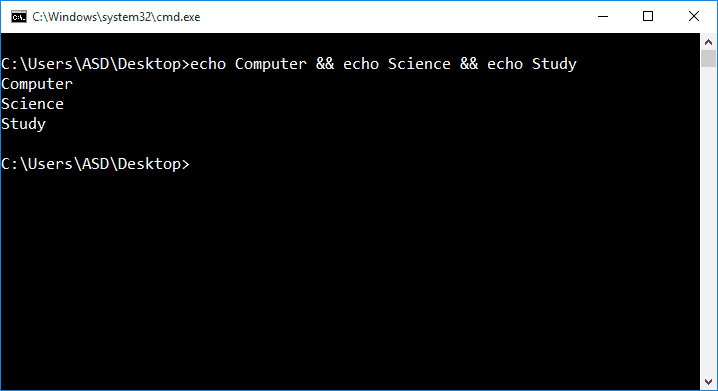 In this article, we have provided the best cmd commands used in hacking. Replace The replace command is used to replace one or more files with one or more other files. Stay connects with our site for latest updates. The cmdkey command is used to show, create, and remove stored user names and passwords. Quser Used to display information about users currently logged on to the system. Once restarted, the trial period will once again be reset to 30 days. The solution to this problem is included in Windows itself.
Next
COOL HACKING TRICKS: Make Your Windows 7 Genuine Just in 30 Seconds Using Command Prompt
At The at command is used to schedule commands and other programs to run at a specific date and time. Some of them are con, aux, lpt. By hiding a folder you can also save your data from other users. ShutDown Command Prompt This one is my favourite and best Command trick. Package Manager installs, uninstalls , configures, and updates features and packages for Windows. You can then open up this text file in any text editor and work this the information.
Next
26 Useful Windows Command Prompt Tricks You Might Not Know
For The for command is used to run a specified command for each file in a set of files. The diskcopy command is used to copy the entire contents of one floppy disk to another. You have to be careful of so many steps. You can do so by reading the. You can create Wifi hotspot connection by Command Prompt trick.
Next
How to Use Windows 7 Without Activation
The dir command also displays other important information like the hard drive's serial number, the total number of files listed, their combined size, the total amount of free space left on the drive, and more. Append The append command can be used by programs to open files in another directory as if they were located in the current directory. Mstsc The mstsc command starts the Remote Desktop Connection tool from the Command Prompt. This will do it remotely and give the user a 20 second warning. Try this after closing all important programs. Run a Two in One Command on cmd You can run multiple Windows commands in one go from the command prompt. You can simplify this a bit by mapping a drive letter to commonly used folders.
Next