Cracking windows server 2008 password. Windows server 2008 r2 forgot administrator password? How to recover
Cracking windows server 2008 password
Rating: 7,6/10

1118

reviews
How to hack Windows Server 2008 r2 administrator password
If you want to solve Windows 2008 password reset problem, then you must choose your method wisely. You must follow the process from start to finish as it is described below in order to reset your Windows Server password without disturbing any other system files. See the picture below: Step 4: Next, type in the command to copy cmd. If on your Server computer is Windows Server 2008 R2 system, select the Windows Password Tuner Raid. Rather than asking how to crack a 2008 password, we need to know why and what the case is. Download and install on another accessible computer.
Next
Forgot Windows Server 2008/R2 Password no Reset Disk
I agree to my information being processed by TechTarget and its to contact me via phone, email, or other means regarding information relevant to my professional interests. However, if have no password reset disk, what to do? A locked rack is a great deterrent. Follow this guide to delete: Step 1: Reboot your computer from the installation disk. And in some other situations it is definitely useful and comes in handy when you need it. Edit registry offline to make the bat file run when server 2008 starts.
Next
Password Crack Windows Server 2008 R2 in under a minute!
Now restart your system and finally you can use the new password to log into your Windows server 2008 R2. Step 2: Reset Windows Server 2008 R2 admin password. So you need to find a way to control access. In this article we will be looking at how easy it is to bypass authentication and reset the administrator password on a Windows Server 2008 R2 installation. Forgetting your password is always a pain and make you crazy after many attempts. Select the appropriate one and click on Next. So server rooms are important.
Next
Recovering administrator password on Windows server 2008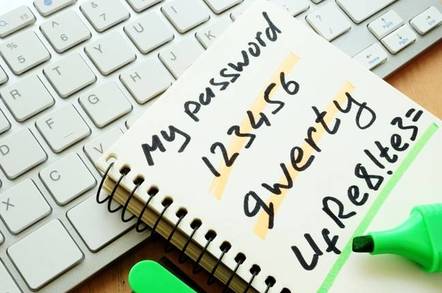 Method 3: Reset Windows Server 2008 R2 Password with Installation Disk You can easily solve Windows server 2008 r2 forgot administrator password issue with an installation disk. Utilman is a small utility that is used to configure accessibility options such as the magnifier and the on-screen keyboard. Step 4: Revert changes done to cmd. Who can access the server room? A decade ago it was quite common place to see an opening on a server for a tape slot. What can I do to recover my administrator password on a Windows 2008 server? In the step that asks you to select the appropriate username, type in the username for the account which you need to clear the password for.
Next
Windows Server Password Recovery software download, download Windows Server Password Recovery tool freely.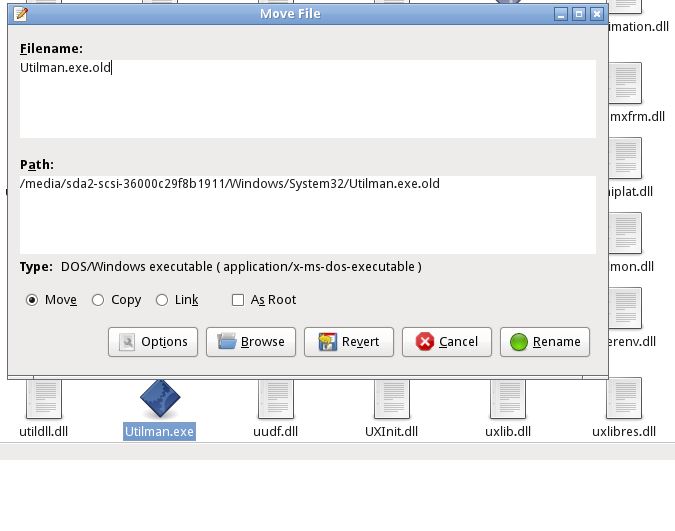 Maybe they have had bad experiences with password reset tools; maybe some of their data had been compromised; or maybe they are not comfortable using freeware applications, which can pose security and other risks. The Standard and Pro versions only crack the client operating systems. However, this document does contain some affiliate links. This is where someone without access follows someone with access into the server room. Don't be frustrated, follow this article and try with the methods below. Once you are in the boot disc menu there is an option to reset the local administrator password to nothing blank.
Next
Hi All, How to crack windows Server 2008 administrator password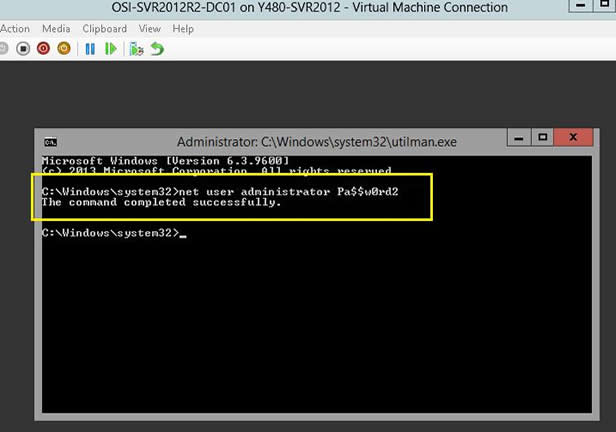 Here I will take the easiest one to show you how to hack into a windows. Windows server 2008 domain users need not get frustrated anymore as they have the excellent and the most user-friendly tool to reset the password, such that they can easily get into the server to give a new and unforgettable password. From their you can then control access onto that management network with access control lists. I'm sure you are thinking about domain controllers. So just go through the step by step process very carefully, otherwise use Windows Password Recovery to solve your problem. Users who have never on a Windows machine before may find a couple of these methods to be a little tricky.
Next
Resetting administrator password on Windows server 2008 R2 over Raid
Or perhaps the previous system admin has left without leaving the server password? Administrators can power on the server, or, hard boot them. Using this utility will allow you to with absolutely no trouble and no disturbance to your data. Like any security mechanism, a multi-tiered approach can definitely help. You will be able to enter the admin account without requiring a password. By default, the value for this policy setting in Windows Server 2008 is configured to Disabled, but it is set to Enabled in a Windows Server 2008 domain for both environments described in this guide. Note: The domain users will not appear on the list, unless the administrator account.
Next
How to crack Windows Server 2008 R2 or Windows Server 2012 Local Admin password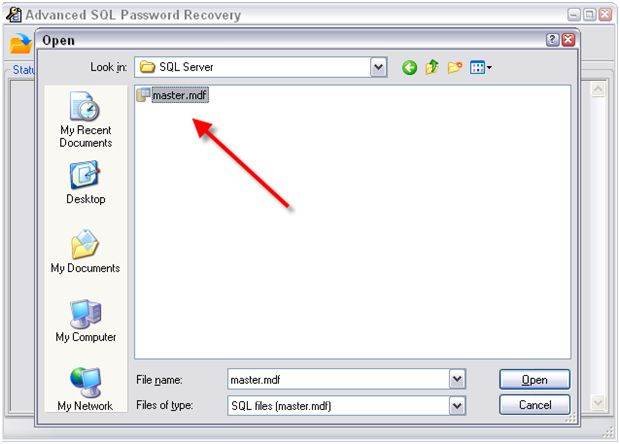 This method will only work if you already have a password reset disk created before losing or forgetting your password. Then insert the newly created reset disk to your Windows Server 2008 R2 computer. I finally got around to installing Windows Server 2008 Standard today. Passwords are highly recommended by experts because it lets you lock your valuable information and no one else gets to access it without your permission. Hopefully, there is a policy already in your network for privileged accounts.
Next
How to crack Windows Server 2008 R2 or Windows Server 2012 Local Admin password
In this tutorial video I step you through the process of recovering the local administrator password on a Server 2008 R2 system. Also, you need to make sure you are using a combination of uppers, lowers, numbers and special characters. When get to the logon screen click on the Ease of access icon to open the Command Prompt. You're not getting into the server without using domain user accounts. I performed a Server Core installation, and was suprised how little interaction I had to have with the installer. Nor, does it give you any form of reporting as to who is using those keys. Get and run program on an accessible pc.
Next
How to bypass authentication on Windows Server 2008 R2
This was as true for personal computers running Home versions of Windows as for Windows Server products like Server 2008. Step 2: Get to Command Prompt. That means you will need to take a backup of all your data prior to doing the reinstallation. I've seen similar questions but they all involve having physical access to the machine. The second choice does have its own drawbacks as well, such as being outdated and prone to security risks.
Next