Sticky keys hack windows 10. Hack Sticky Key Feature And Reset Windows Password Using CMD
Sticky keys hack windows 10
Rating: 6,8/10

1170

reviews
How to Hack Windows 10 Admin Password
This process will not only disable Sticky Keys and but also remove the timely pop-up dialogs that have been plaguing Windows users for some time. E Check on- default or uncheck off Turn off Sticky Keys when two keys are pressed at the same time for what you want. Search keys in Control Panel search box and then locate Turn on easy access keys. If you have been endowed with too many passwords these days, and have to cram all at the same time, like Debit card and Credit Card passwords, bank account passwords, Smartphone passwords, etc. Pressing a modifier key once locks a modifier key down until the user presses a non-modifier key.
Next
Turn On or Off Sticky Keys in Windows 10
Important: In our case, the method only worked for local account. I have checked diskpart and the only other partition is the system recovery which I cannot run dir against. Press the Shift key five times to turn Sticky Keys on or off. Now Shutdown and boot into Windows. If you prefer using keyboard shortcuts over the mouse, there are exactly 17 useful keyboard shortcuts for Sticky Notes for Windows 10. You can also talk directly with our Tech support representatives via our live chat option or you can also email your service request at our support email address. The keyboard shortcut will only work if turned on in or.
Next
Hack Windows 10 Password In 2 Minutes [Works For All Windows Versions]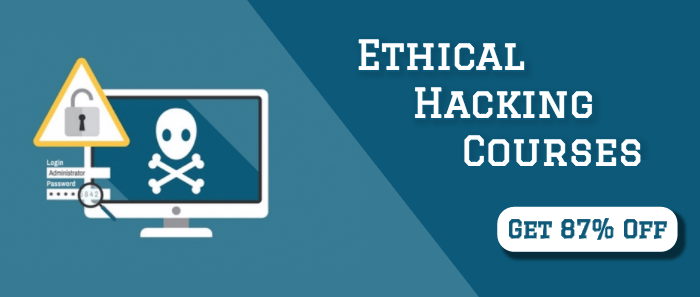 You can press one key at a time, release it and then do the same for the remaining keys to open it. Our tech experts are very much workaholic. The main reason why you should know how to turn off Sticky Keys Windows 10 is, it creates obstruction with work. Now reboot your system when your log-in screen will appear press shift key more than five times command prompt will open in front of you. Way-3: Accessing Via Control Panel Windows 10 provides you two ways to access the Sticky Keys options in the traditional Control Panel. All the above mentioned methods will work in your favor, but can guarantee you the same result without posing any risk factors as the command prompt poses.
Next
How to Turn Off Sticky Keys in Windows 10 Keyboard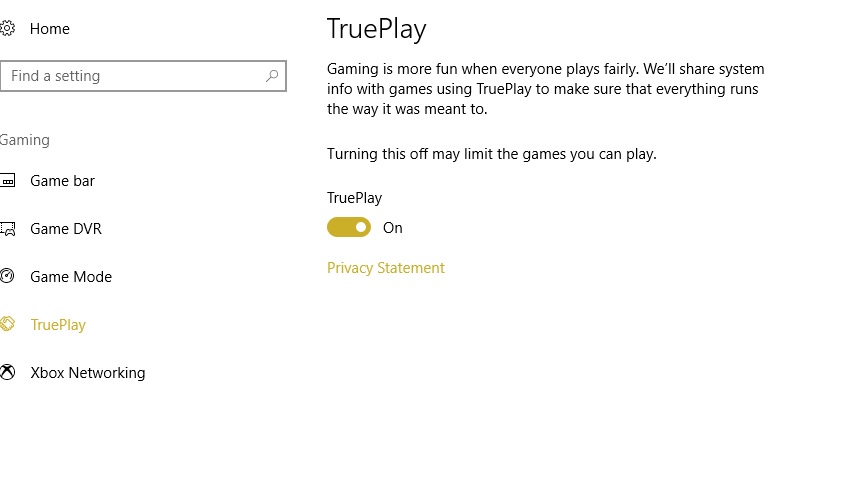 F Check on- default or uncheck off Play a sound when a modifier key is pressed and released for what you want. After you gain access, and set a new password for the system, don't forget to note down this new password somewhere for future use. Some of the users reported that problems with Sticky Keys were resolved simply by altering their keyboards. Support Number hereby disclaims any sponsorship, affiliation or endorsement of or by any third-parties. Know How To Turn Off Sticky Keys In Windows 10 If you are thinking how to turn off Sticky Keys Windows 10, then there are many easy methods. New note Ctrl + N Delete note Ctrl + D Search Ctrl + F Next window Ctrl + Tab Previous window Ctrl + Shift + Tab Close note window Ctrl + W Bold Ctrl + B Italic Ctrl + I Underline Ctrl + U Strikethrough Ctrl + T Undo Ctrl + Z Redo Ctrl + Y Cut Ctrl + X Copy Ctrl + C Paste Ctrl + V Select all Ctrl + A Toggle bullet Ctrl + Shift + L How to guide might also interest you.
Next
How to Turn Off Sticky Keys Windows 10
Please take your time on the following tips that are mentioned below. Keep one more thing in mind, that after you gain your access back to your account, restore the seth. But you cannot sit idle either. So, there is a workaround by which you can reset Windows password and preserve the video of a backflipping cat. Can anyone shed any light on this? The only way to make an individual file invisible is to make it so the Os can't recognize that there is a file there. It seems Microsoft enforced some settings with the latest updates.
Next
How to Turn Off Sticky Keys Windows 10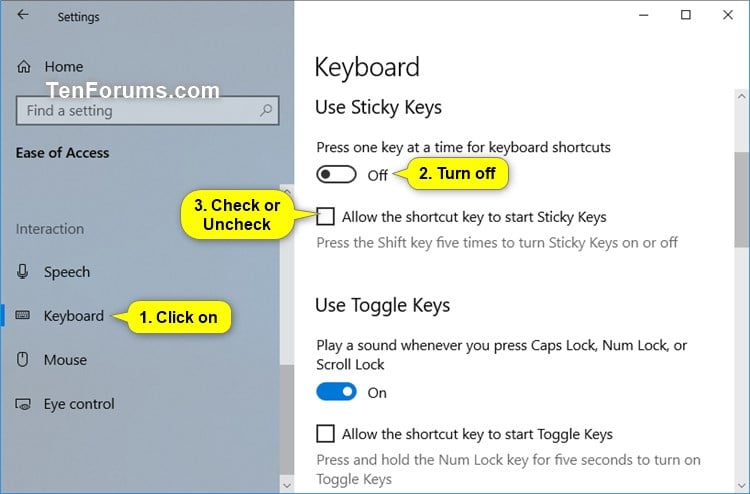 So we are suggesting to you that first try to understand the reason, if you do so then it will be easy for you to get the solutions quickly. Windows will boot up normally, but now you can log in as Administrator or the user with the new password. The sound will only play if turned on in. D Check on- default or uncheck off Lock the modifier key when pressed twice in a row for what you want. .
Next
Sticky Keys Exploit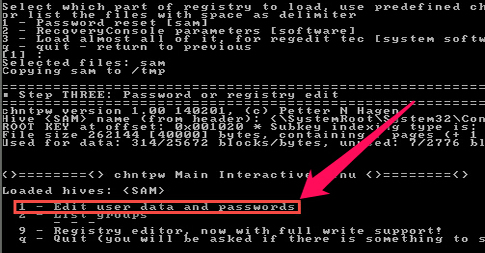 In this method we would simply replace the Sticky Keys feature represented by the extension sethc. I try Alt + Ctrl together, it works instantly. In short, the Sticky Keys are to meet special needs for some people. Then moving ahead, click Set up Sticky Keys link. Turn off Sticky Keys in Control Panel 1 Press Windows key + R key together to open Run box. If you like this feature, then check out the next section to turn it on.
Next
Reset Lost Windows 10 Password with Sticky Keys Method
What you are describing really seems like you are looking at the wrong volume. You may download the drivers from the computer manufacturer website and trying installing it in Windows 10 compatibility mode: Follow these steps to install the drivers in compatibility mode and check if that helps. You just need to connect with Support Numbers. If you hope to use it, it is necessary for you to know how to turn on or enable it for Windows 10 with reference to this article. If your product is covered by warranty, the support service maybe available for free from manufacturer. How Does This Hacking Method Work? Moreover, if you need technical assistance, then you can visit Support Numbers for further query. Does anyone here know of any way to put it back so I can just hit it once? In fact, It's completely unnecessary because most easy methods and tools like , could help you reset it without losing data.
Next
17 Sticky Notes Keyboard Shortcuts In Windows 10
So you might ask how can I prevent someone from hacking my Windows password? Conclusion This sticky keys method is quite well known and could be used to break into any Windows-based computer as long as you have physical access. For example — Hitting Ctrl + Alt, or Shift + Windows key or Alt + Shift will amazingly do the work. Cost Effective Services Comparing with the other technical service providers if you follow us then you can understand that we are solving the issues at low cost. As markus stated, the Windows Explorer shell is all or nothing for system or hidden file viewing. Short Bytes: There are times when you forget your Windows password. Abruptly your system will be restarted for the good, for when it wakes up again; you will find no more obstruction, but clear entry to your locked account, which is not locked any longer. See ahead — Way-1: Using Keyboard Shortcuts Pressing any of the below-mentioned two keys at a time will instantly Turn Off Sticky Keys in Windows 10 Keyboard.
Next